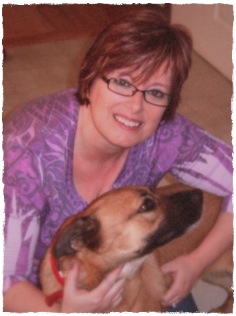 Pets have been a central figure in my life since I was a small child. Dogs, cats, fish, and even hamsters became beloved members of my family. At a very early age, I began earning money in various ways to learn a powerful lesson of the financial responsibility of having a pet.

In my early teens, during our summer family vacations, I saw that certain activities and events would prevent pets from joining their family and would offer to watch over their furry family members. I took pride in my responsibilities, giving each pet individual attention--as though they were on vacation from their family! And their pets became as dear to me as my own
As I settled down and had a family, I still made time to take care of the cats and dogs of my friends and neighbors because I loved doing it. I wanted them to go off and have a wonderful time and not worry one bit about their beloved pets while they were away. One dog, Woody, was especially dear to me. He and my dog, Sam, were friends. Woody would often come down from my neighbor's house to my door and bark for me to let him in for an unscheduled play date. After my Sam passed away, he still came down to visit me, and it was such a source of comfort to me. In our neighborhood, I seem to be person that others would bring strays because I had a knack of reuniting them with their owners, often without any identification on them. Those moments gave me great joy.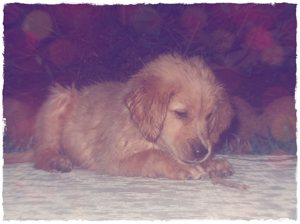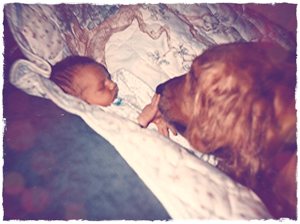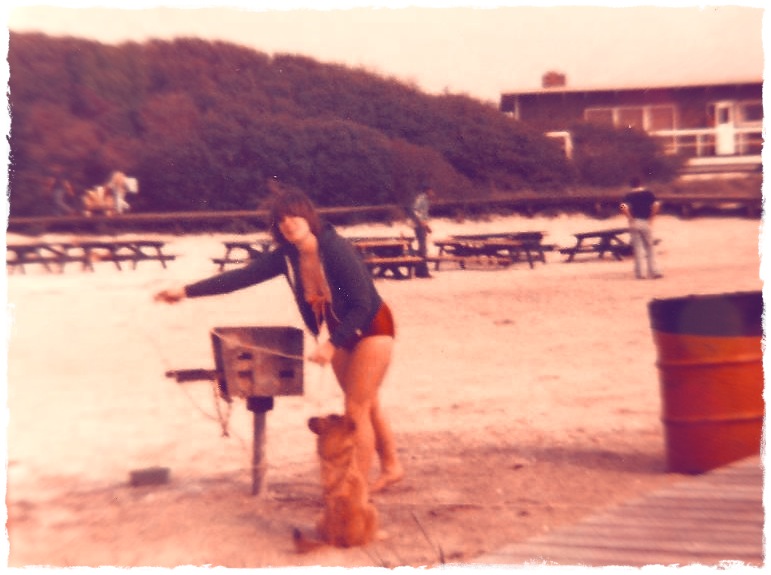 I have lived in The Woodlands for 24 years now. Not only is it a vibrant place to be single or to raise a family, but it has become a retirement destination for many. It has been a wonderful experience to watch it grow and receive the national attention it deserves. I have a 21-year-old adult child with autism. Creating this business is a great way to combine my passion for pets together with his needs.


A short while ago, our family had to go on a trip and we boarded our dog at one of the best kennels in Houston. She was completely unhappy being away from her home and away from the familiar routines of her daily life. Now, I would hire my own pet sitter. Some dogs and cats do very well in a kennel setting, but for some dogs and cats, they need a more personal touch. That is my ultimate goal with this business--to create an environment for your pets that I did all my life for others. Your furry kids deserve the best.
Sign Up for our Newsletter